Take Control of Your Case With the Top Family Law & Criminal Defense Attorney in Colorado Springs
Boal Law Firm, PC, is dedicated to the client-oriented practice of family law and criminal defense. Our top priority is our clients and achieving the best possible outcome for those who put their trust in us.
Dedicated, Expert Colorado Springs Family Law & Criminal Defense
Boal Law Firm has been helping people in Colorado with criminal defense, divorce & domestic relations, and personal injury for a decade. Our attorney, Brian Boal, personally handles every case to make sure that every client gets his full attention. With Boal Law on your side, you can be sure of having an experienced, trustworthy, and skilled advocate to aggressively represent you and protect your rights.

The right representation and experience are crucial when dealing with trying life events such as divorce, custody, and sharing parental rights. Colorado Springs family law attorney Brian B. Boal fiercely advocates for the rights of his clients while offering guidance and the information needed for his clients to make the best decisions for themselves.
Learn More »

When you are charged with any serious crime, like a DUI/DWAI/DUID, drug offense, or domestic violence offense, your lifestyle, freedom, and future are at stake. you need an experienced and skilled criminal defense lawyer with the knowledge, skill, and dedication to help you achieve the best possible outcome in court.
Learn More »

Yes this Lawyer is the right one. I had a state issue that I just couldn't handle my self. I spoke ahead to try to work with the State and they read between the lines and wanted me to admit to a crime. Brian got to get them to say they were wrong and get the issue addressed and I am still in business. The rate was affordable and he didn't charge for every second of his time. For the piece of mind he even said I am not charging for this time "small talk". Made me feel good that his office has give and take. I feel he wants to make long lasting clients. He has also spoken with friends and family. What I really like about him is he has been on both sides of the law. I am a paralegal and some attorneys are hard to talk to. But Brian is easy and don't make you need to rush."
— Charles L.
Even though we live in time of a flawed "justice" system, there was one attorney, Brian Boal, who was able to see through the muck and mess and deliver positive results in my case. Brian's passion for obtaining fair and reasonable results, exemplifies what a true professional in law should be. As a Veteran, I was impressed and thankful for the patriotic stance he took through the process. As most people are unaware all that the law entails, I myself needed a lot of explanation of what was happening. Brian not only took the time to explain, he never left me with doubts of what was going on or what the end results might be. I was always given options on how we should proceed and was 100% integrated in the process.
"Thanks Brian, your a true professional!"
— Marc M.
Brian had handled multiple issues for myself and my husband. He is extremely well-versed in many different areas of the law. He has always explained everything in detail and always promptly responds to his clients. I will continue to recommend Brian to everyone I know who is dealing with any legal issues. He is highly intelligent, his prices are extremely reasonable, and, most importantly, he resolves all issues with his high level of professional. Plus, he is just a really nice guy. Please consult Brian at Boal Law Firm before any other attorney. I guarantee you will be very glad you choose Boal Law Firm for all your legal matters."
— Jennifer G.
During our visit he helped me understand more about what to expect in a child custody case. He told me the positive and negative things to expect. I would highly recommend Brian to anyone!"
— Tiffany K.
I endorse this lawyer. Despite having more than 21 years of experience myself, I can give Brian the ultimate compliment in that I used him as my attorney in a matter myself. I knew that I was in extremely competent hands at all times and he provided me with sage legal and practical advice."
— Christopher L.
As a former prosecutor, I can attest to the value that experience brings to the defense of a criminal case. Brian Boal shares that experience, and brings his good relationship with prosecutors and law enforcement together with his knowledge and skill as a trial lawyer to your service."
— Robert C.
Brian Boal is a true professional and I'm so glad I chose him to represent me in my custody case. He is military friendly, which is a must for anyone in the service needing an attorney. He was quick to respond to any of my questions or concerns, and I valued his professional opinion in all the maters that came up. Brian was confident and charismatic in court and was extremely prepared and well rehearsed. Couldn't be more pleased with his service!"
— Robert C.
Awesome lawyer at a reasonable price. Brian is attentive, caring, involved, and respected greatly by myself and others. He is definitely worth it!"
— Dane B.
Many thanks to Mr. Brian Boal! Mr. Boal served very well as our attorney. He is an excellent negotiator and trial attorney. We would highly recommend his valued legal services to anyone! "Thank you Mr. Boal!"
— Andrew W. and Barbra W.
Brian is fantastic! He is kind and understanding of your situation and takes care of things in a timely manner. I am a little sad to not be working with him anymore, however very happy that everything is finally over! I highly recommend him as a divorce lawyer and will look to him if I ever need help in the future. Best in the Springs for sure!"
— Diana A.
Brian was very helpful during my year long divorce process. All the stress that I was worried about enduring, were relieved by hiring Brian as my lawyer. Highly recommend."
— Sonia J.
I had the very best experience with Brian. From the consultation to the very end of trial he had the best intentions for myself and the case. He is dedicated, knowledgeable and committed to doing the best for his clients. Not only is he quick to get the job done, he does things the right way; and if you have ANY questions he is more than willing to explain and make sure you understand everything that's going on. Choosing Brian as my lawyer was the best investment and decision I could have made. Highly recommend."
— Renee F.
I was very satisfied with Boal Law Firm. My case was taken care of in a timely and professional way; and Brian was able to get my case dismissed."
— Edwin C.
I was lucky enough to find Attorney Brian Boal on Google and from our first conversation I felt confident he could help me with my case. He knew what to do and made everything so easy for me. Thank you for all your help!"
— Mari L.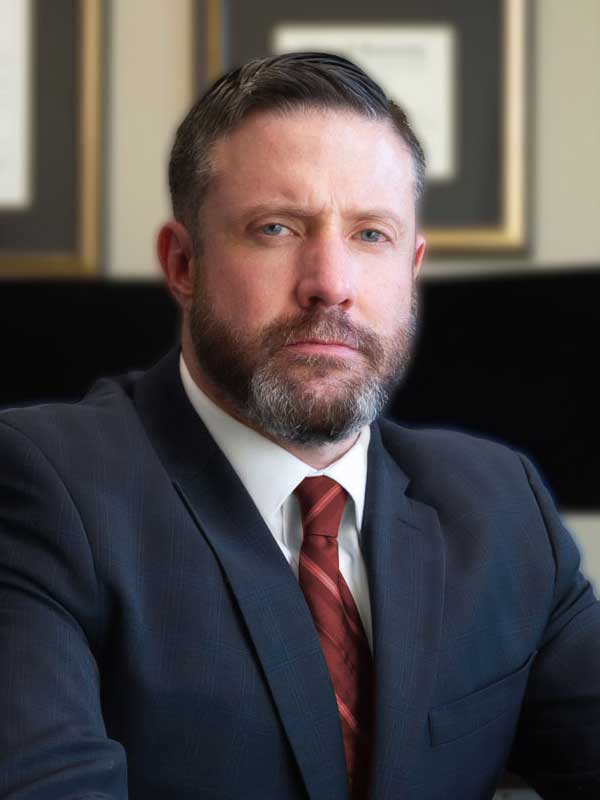 Meet Colorado Attorney Brian Boal
Boal Law Firm, PC, is dedicated to the client-oriented practice of family law and criminal defense. Attorney Brian B. Boal believes that clients have the right to meet with, communicate with, and work with their attorney at all stages of their legal matters. That's why Mr. Boal makes personal communication with each of his clients a top priority, responding to all of his clients' questions and concerns, and guiding them through the legal process. With offices in Colorado Springs, Boal Law Firm specializes in providing high-quality legal counsel in the areas of Family Law, including divorce and child custody disputes, Criminal Defense, and Personal Injury for clients in El Paso County and the Front Range area.
Experienced Family Law for Colorado Springs
Family law requires both excellent knowledge of the law and the ability to understand each family's unique situation in a compassionate and sensitive manner. Brian Boal has both experience and knowledge of Colorado family courts and a deep understanding of the emotional challenges that accompany family law matters. He knows that legal matters that involve the future of you and your children can be uncertain and frightening. That's why he works with you from start to finish, guiding you and making sure that you feel safe, confident, and informed at every stage of the process. Whether you need legal representation in a divorce, child custody matters, modifications of parenting time, child support or spousal support, protection orders, or just need a prenuptial agreement, we can help.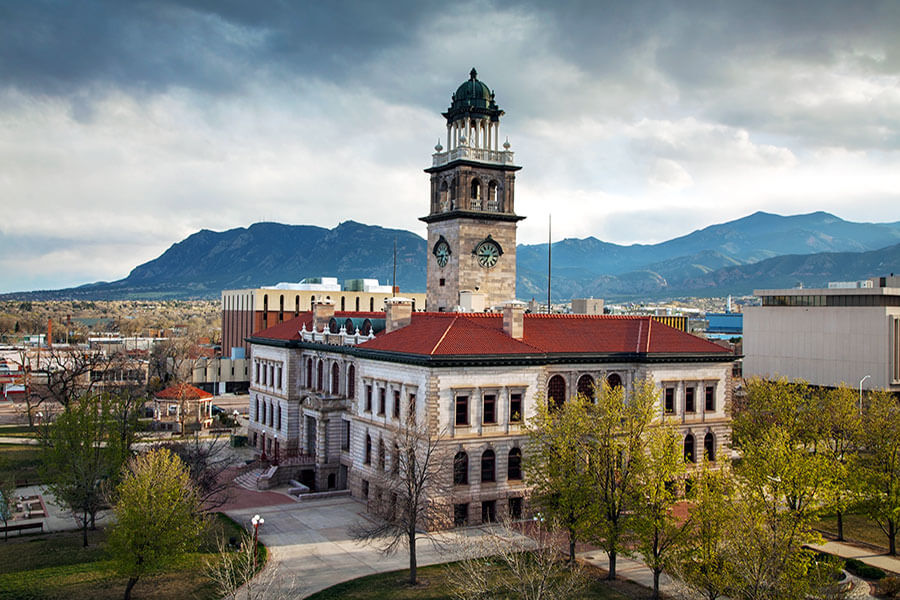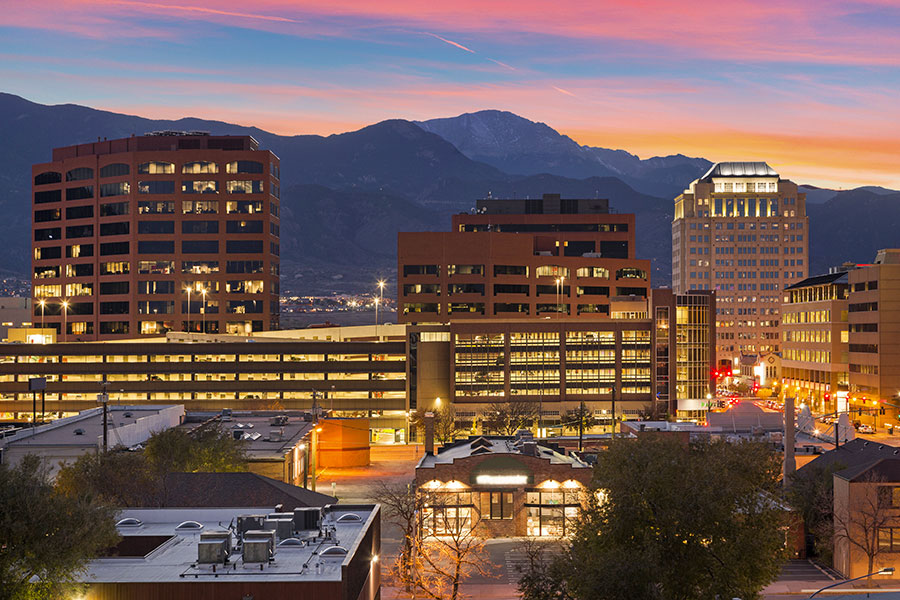 Leading Colorado Springs Criminal Defense Attorney
Attorney Brian Boal began his legal career as deputy district attorney in El Paso County. With thirty (30) jury trials and countless more cases prosecuted, litigated, and pleaded, he has a detailed working knowledge of how criminal cases are handled and how decisions are made by prosecutors. Brian applies the knowledge gained working as a prosecutor to represent you and maximize your chances for a successful defense.
Since entering private practice, Mr. Boal has built an impressive record representing his clients in court for all areas of Colorado Springs Family Law and Criminal Defense Law.
Tip the Scales in Your Favor with a Knowledgeable, Experienced Colorado Springs Lawyer on Your Side
Law in Colorado is complicated, built on volumes of local, state, and federal codes and statutes, as well as centuries of legal precedent and jurisprudence. Finding an experienced lawyer is essential because they have the knowledge and skills to handle the intricacies of the legal system and the specific laws and procedures of your case. They can provide you with advice, representation, and advocacy throughout the legal process, and can help you navigate the court system and understand your rights and options.
From the start, Brian Boal will identify key legal issues and develop a plan to resolve those issues. He will provide you with valuable advice on what to expect from the legal process and what are your best options, inform you of the risks and benefits of different courses of action, and help you make informed decisions.
Starting with his time as a prosecutor and for more than a decade in private practice, Brian Boal knows and understands the El Paso County and Colorado court system and its judges, which can be especially important in both Criminal Defense and Family Law cases. This knowledge helps him tailor a case strategy to the specific court and judge hearing your case, giving you a significant advantage. He knows how to present your case in the best light and to advocate for your interests.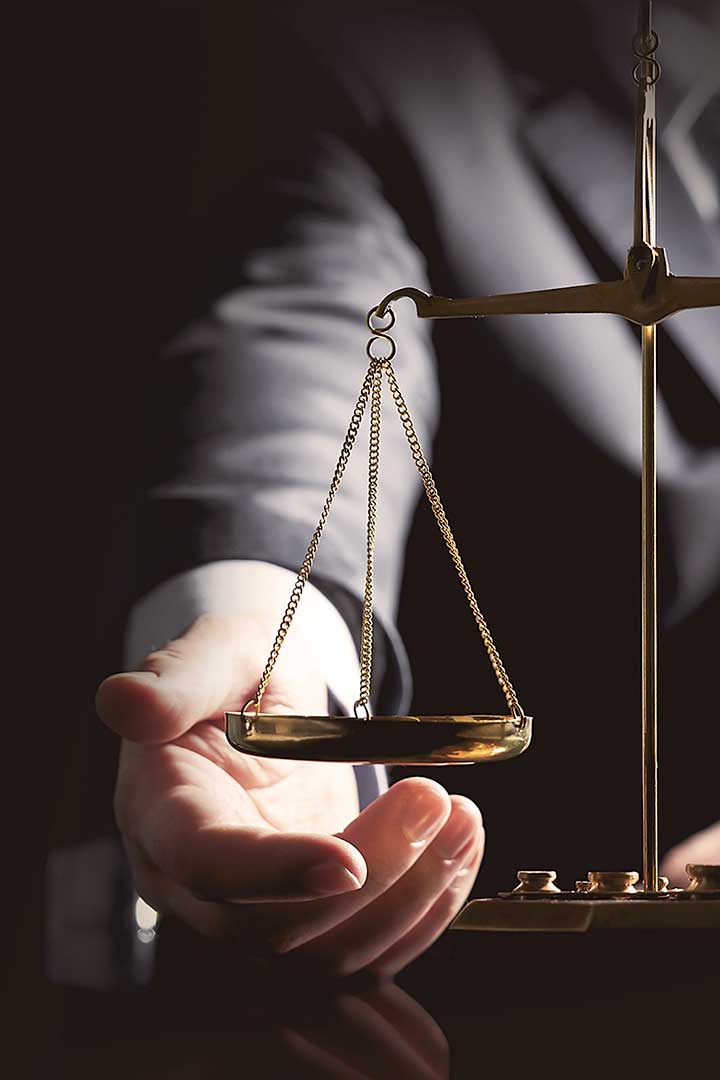 Law Blog
Read news and information about legal affairs in Colorado.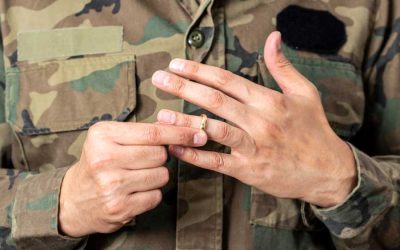 Navigating the complicated terrain of divorce is overwhelming enough, but when one or both parties are military servicemembers, the process can become even more complex. At Boal Law Firm, we understand that military divorces involve unique considerations that go...
read more